Bespoke Website Design London Services
Family Run London Website Design Company | Award Winning - Website Design London
Website Design Company near London
Mobile Friendly Website Design
All in One UK Website Design London
bespoke Website Design Services
No monthly costs or contracts
As a Family Run Website Design London Company, we create bespoke designed websites for all our customers. Our aim is not just to build a website for your company, we will create a bespoke website that brings results as well as providing ongoing support once your new website is live.
Whether you're a start-up company or you're looking for a website re-design, we can help turn your traffic into real customers.
What Do Our Customers Think of us?

I had a vision on what i wanted to create and the team at Bemmunchie made it happen.
Absolutely epic, Bobby and the team are just what I needed. Bobby and the team were brilliant helping me get online with a brilliant website & logo thanks again
Very helpful and Iv been with bemunchie over a year now and there great to deal with, really recommend there services.
After being ripped off by two website companies (please beware there are sharks out there) Bemunchie saved the day. Had my website up and running in no time at all. Polite, kind, creative and so reactive! I am so pleased.
Checkout Our Web Design Packages
Take a look at our website design London Features included below
Website Design London – Web Design Company London
Bemunchie is a successful family run UK Website Design Company based in Coventry that London businesses need to build and develop a strong online presence with their website.
We are a family-run company that believes you should have a website that pays for itself. This is why we provide affordable london website design services that create bespoke websites made the way you want them to achieve your business goals.
We at Bemunchie offer high-quality, personalised web design London services that include:
Website development
Copywriting
Graphic design services
Because we tailor our packages to your needs, they will always contain the type of branding and message you want to send to your customers. Our experienced team is dedicated to working with you to deliver a site that performs and has the personal touch you want.
If you are looking for a mobile app for your company, we can help with that too. We can create an app that is compatible with the App Store and the Play Store. It will be totally optimised for both Android and iOS phones. Having a mobile app gives your customers more choice, and helps to increase your ability to attract new customers.
Website Design London Companies Are Waiting For
We at Bemunchie can deliver what you require, whether that is a new site for a growing business or an existing website that needs to be modernised. With our online web design and website development services, we cover London and the surrounding areas including:
These are just a few of the many areas in and around London that we can provide a quality service to local and national companies. It doesn't matter how large or small the business is, every company deserves to have a bespoke website that helps it stand out from the crowd.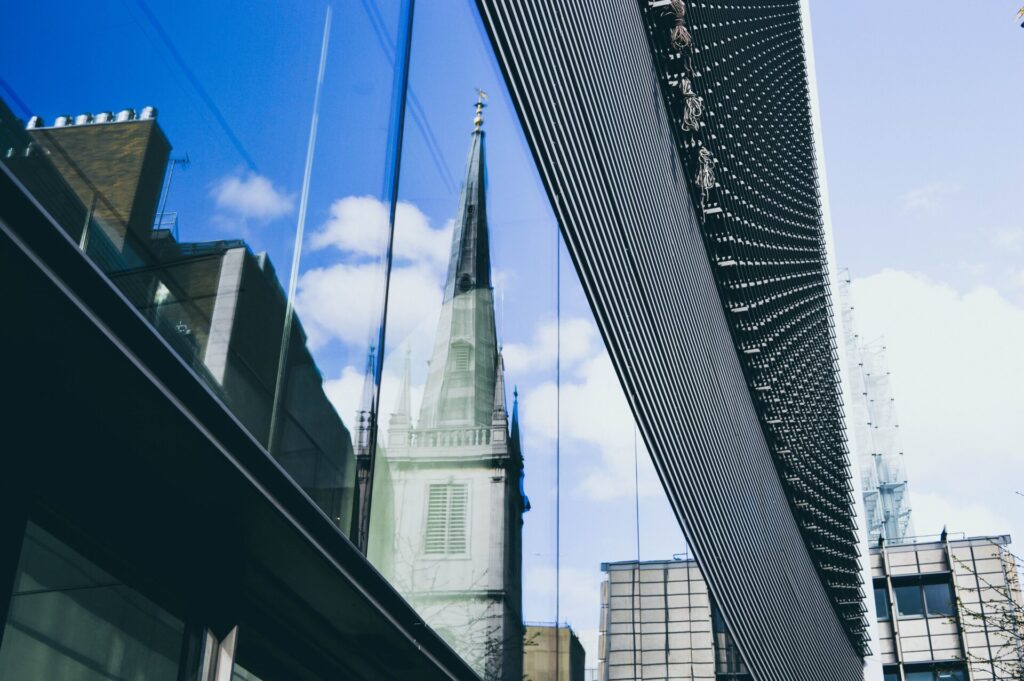 Because we focus on the individual business, we can also help to tailor your website to the area of London you are building your customer base. With so many generic websites out there, your customers will find it refreshing to see a company that wants to connect with the local area and offer services to that community.
Personal Website Design Services London and Surrounding Areas
Your professionally designed website will be created with you and your business in mind. Our team of experienced web designers and developers will be with you every step of the way because our team takes pride in listening to our customers and delivering what they want. You can be sure that your new website design london will be something your customers will notice not only because of the features and content but also because it will have a personal touch.
From the beginning, we will be listening to your ideas and what you need, then help you bring that idea to life for your website. Our years of experience allow us to understand what customers need and what brings them to a website. We will use that knowledge to create a site that will be noticed by search engines and be able to entice customers and generate leads.
Although retail companies are the ones you think about when you see websites, there are others that will need our services too. If you are a blogger or podcaster who wants your website to speak to your followers, then we can help you. We can work with you to create easy-to-use blogging platforms and podcast sites that can be updated and maintained easily.
If you are busy building your brand and don't have as much time to write blog posts as often as you would like, then we can even offer packages that include our content writers creating posts for you. Because our writers are experienced with SEO, they can get your website noticed but still, maintain the tone and message you want to convey to your readers.
The Bemunchie Team – Web Design London, UK Businesses Will Love
Our interconnected approach to Website Design London, website creation, and content creation ensures that you have a seamless experience with our team. When you work with the Beminchie team, you will be supported by a number of talented individuals.
Co-Founders – The people who founded the company, and the ones that you will be dealing with when you first contact the team. They will help you understand the way we work, and how important that is to our success.
Website Designers – Our team of website designers will help you develop that stunning website design london to impress your customers and improve your online presence. They will strive to give your site the personal touch you want, and also help you create website design london and logo design customers will respond to and remember.
Web Developers – Our web developers work closely with our website designers to create an easy-to-use site. Their aim is to create something that will be simple to update and maintain. If you are unfamiliar with technology or want to learn about the website we offer a one-to-one learning session to help you get used to your new site and how it works.
Copywriters – Our copywriting team is there to help you get the message across to your customers. They can provide website content, blog posts, and SEO articles. SEO services is one of the biggest factors in getting your site noticed, so adding keywords in the right way is vital.
If you want website design services Sheffield customers and those around the country will love, then give us a call for your free consultation today. You can also check out our portfolio and social media to get an insight into our website design services.
Alternatively, check out our website portfolio which has a number of sites we have completed for other happy customers across the UK. Simply fill out the contact form and we will contact you to discuss your website requirements. If you'd like to watch some of our reviews on YouTube, check out our Bemunchie YouTube channel where we also do video reviews on websites we've completed, providing the latest marketing tips and website design trends online.