Construction Website Design
Construction Website Design and SEO
Construction Website Design Services to Stand Out in The Industry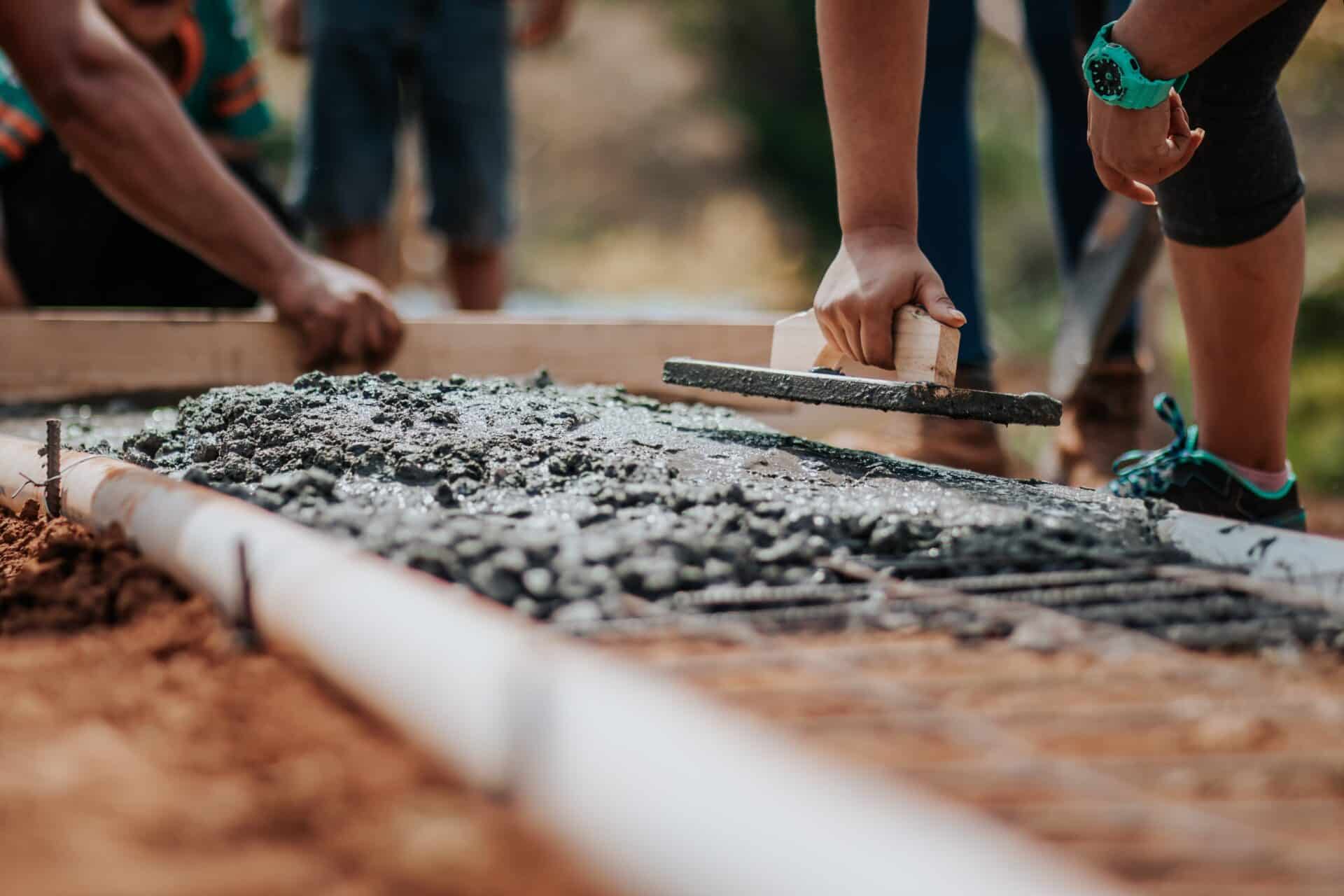 Construction Website Design Services
Fully Responsive Website Design
Affordable Website for Construction Companies
Bespoke Web Design Services
Web Design Packages for All Budgets
Are you in the Construction industry and looking for a website?
We design & build mobile friendly WordPress websites that will get your business found on Google to increase your enquiries and sales.
Whether you're a start-up company or you're looking for a Website Design Company to help get your construction business a new fresh website, here's a few reasons why we're different
Construction Website Design
Your website is a valuable tool for finding prospects and building trust and confidence in your business. It would be unusual for someone looking for Construction services not to go and visit the company's website. It is for this reason that Construction Website Design is hugely important.
A basic website will not make much of an impression. With over 325,000 construction companies registered in the UK, the competition is fierce.
As someone in construction, you will know the value of expert planning and quality execution which is why BeMunchie is at the forefront of Website development and Search Engine Optimisation.
This guide will help you understand clients' thought processes when deciding which construction company to choose and how to integrate that into your construction website design.
Construction Website Design
We design our websites from scratch so you get a website unique for your construction business.
Manage Your Own Website
Once your website's live, you can update your site with an easy content management system.
Fully Mobile & Tablet Friendly
All our web designers make sure your new website is mobile & tablet friendly, it'll work on all devices.
Unlimited Design Revisions
Yes! We continue to work on your website until you're 100% happy and ready to go live.
No Monthly Fees
Just an affordable one-off cost, you'll own your new site in full and can transfer at anytime.
Free .CO.UK or .COM Domain
With all our website packages we provide 1 free .co.uk or .com domain of your choice.
Business Email addresses
All our packages include multiple email accounts that work on mobiles & tablets, etc
UK Based Technical Support
Once your website's live, we provide free ongoing tech' support via phone or email.
1 Year Free Hosting & SSL Certificate
We provide managed hosting and a free SSL certificate to secure your new site.
Make your website user friendly.
Your Construction Website Design is a partnership between the website design & development company's experience and your client's knowledge.
You will have an insight into the types of customers and jobs you receive most frequently. For example, an all singing and dancing website will not necessarily be the correct choice if your client base is elderly. In this case, it may be better to spend more time ensuring it is easy to read and easy to navigate for those clients. Your website developer can make your vision a reality, but you need to know who your customers are and where they are. Mobile internet searches far outweigh those from desktop computers, so location is hugely important in modern website design.
Zero in On Clients' Needs
You must put yourself in the clients' shoes and ask yourself, "what questions would they be asking themselves"? Make sure your site can answer most of the questions that a prospective client would need answering. This knowledge hub will save you time answering them, but the answers are available 24 hours a day on your website if someone wishes to refer to them again.
Include Client Testimonials
Testimonials are compelling. Clients are looking for a construction company who have performed similar work to their own needs, and the clients were satisfied. Photos of the happy clients best accompany testimonials and specifics showing tangible proof of you helping your client reach their goal, be it a new roof or a kitchen refitted.
Reviews carry more weight from trusted sources such as Google, Trust pilot, or other independent review sites. Clients know you cannot manipulate these reviews.
Create a List of FAQs (Frequently Asked Questions)
These questions can be anything from payment methods, to days and hours of work on-site or who organises skips? Your list of frequently asked questions should not be a static thing. The FAQ should be expanded upon each time a customer asks a question not included already, this shows you are thinking about the customer and their concerns.
Blog Articles
Blogs are potent tools in the right hands.
Your chosen website developer will have a content writer on their books. The writer will be able to develop attractive, engaging, industry-related articles. These articles build confidence from the client that you are knowledgeable about your industry.
Use essential themes for the client, such as "Does a conservatory need planning permission" or "What to do about a leaking roof". Remember, your client isn't a builder, so they rely on you.
Articles regarding changes in the laws relating to your industry or safety advice show potential clients you are up to date and conscientious.
Contact points
Your website will become your "storefront" for your business.
When potential clients have decided to contact you, responding with urgency is very important. With Instant Messaging apps available, you can engage with an enquiry received from your website quickly and with minimal disruption.
Suppose you are looking for your first website or maybe a refresh to your existing site. In that case, an experienced team can make to process productive and straightforward. Contact us to discuss your ideas, and we can make them a reality.