All-In-One Website Design UK
We're A Family Run UK Website Design Company
Bespoke Web Design Services | SEO & PPC Services | Creative Brand Design | Mobile Apps
100% UK Based Web Design Company
Mobile & Tablet Friendly Websites
Fully Custom Web Design UK
Websites That Bring You Results
Web Design Packages for All Budgets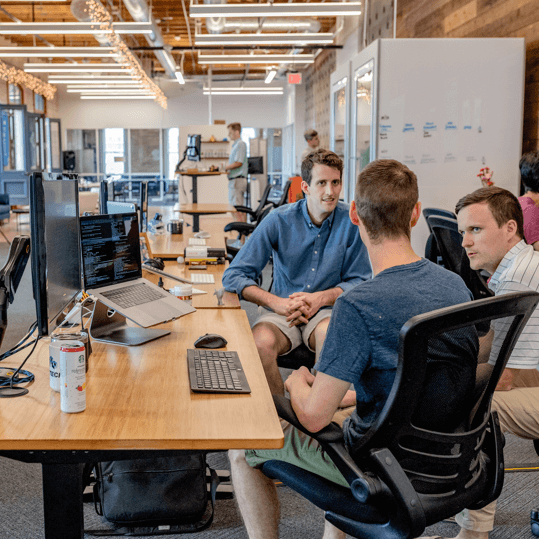 Most People Like Things Simple, We're Here To Do The Same For You!
We're a Family Run UK Website Design Company offering bespoke website design services, online marketing and much more, we understand the importance of having a web design that works well for your business, we believe that your company website design should pay for itself. As a website design uk company we don't just offer a service but we look to build a long term relationship with all our customers, this allows us to provide customer satisfaction alongside a great quality website that provides results. This is why we provide affordable Web Design UK. All our website design services are custom built and designed for all our customers right here in the UK!
What Do Our Customers Think of us?

I had a vision on what i wanted to create and the team at Bemmunchie made it happen.
In all my dealings with Bemunchie, they have provided an excellent service overall, I've had my new site for over 2 months now and the service after going live is great too!
Absolutely epic, Bobby and the team are just what I needed. Bobby and the team were brilliant helping me get online with a brilliant website & logo thanks again
Very helpful and Iv been with bemunchie over a year now and there great to deal with, really recommend there services.
After being ripped off by two website companies (please beware there are sharks out there) Bemunchie saved the day. Had my website up and running in no time at all. Polite, kind, creative and so reactive! I am so pleased.
Hi Excellent Team I just wanted to say a big thank you to Amanda, Bobby and Terry what a excellent job you guys done done our website. Terry was so patient with me and did everything I have asked for excellent job always keeping me updated. I will be back for my other website soon thank you again great work 👏
Created a great new website for me, the entire process was easy and efficient. Thank you
Web Design UK - Custom Built Websites
That Bring Your Business Results
Web Design & Development Services
Bespoke web design services, custom designed and fully responsive websites. We provide you a simple, stressfree process with getting an affordable UK website design service. Choose the right web design package for your business today. Don't forget, you can manage your own entire website yourself.
Online SEO & PPC Marketing Services
We provide low cost, effective SEO and PPC services, whether your a startup company all the way to your larger organisations, we can help getting your business found online today! Get your FREE Website Audit Today. Check out our online marketing services. Let us get your website found!
Creative Brand Design Services
Creative Brand Design is what we love doing, seeing the fruits of our imagination come to life and making things happen, which invariably builds your brand. We can help you design your company branding right from the start from logo design services all the way to product packaging if required and make it run coherently with your website design.
Mobile App Design & Development
Need a mobile app designed and developed? We can provide mobile apps for customers that go on the App Store and Play Store, built for iOS, and Android. We work with brands and new start-ups to make sense of their goals and simplify the user journey in the mobile apps we design and develop to produce user experiences.
Mandy
Co-Founder, Head of Client Services
Bobby
Co-Founder, Head of Marketing Services
The Faces Behind Our Success
Platforms We Work On & Awards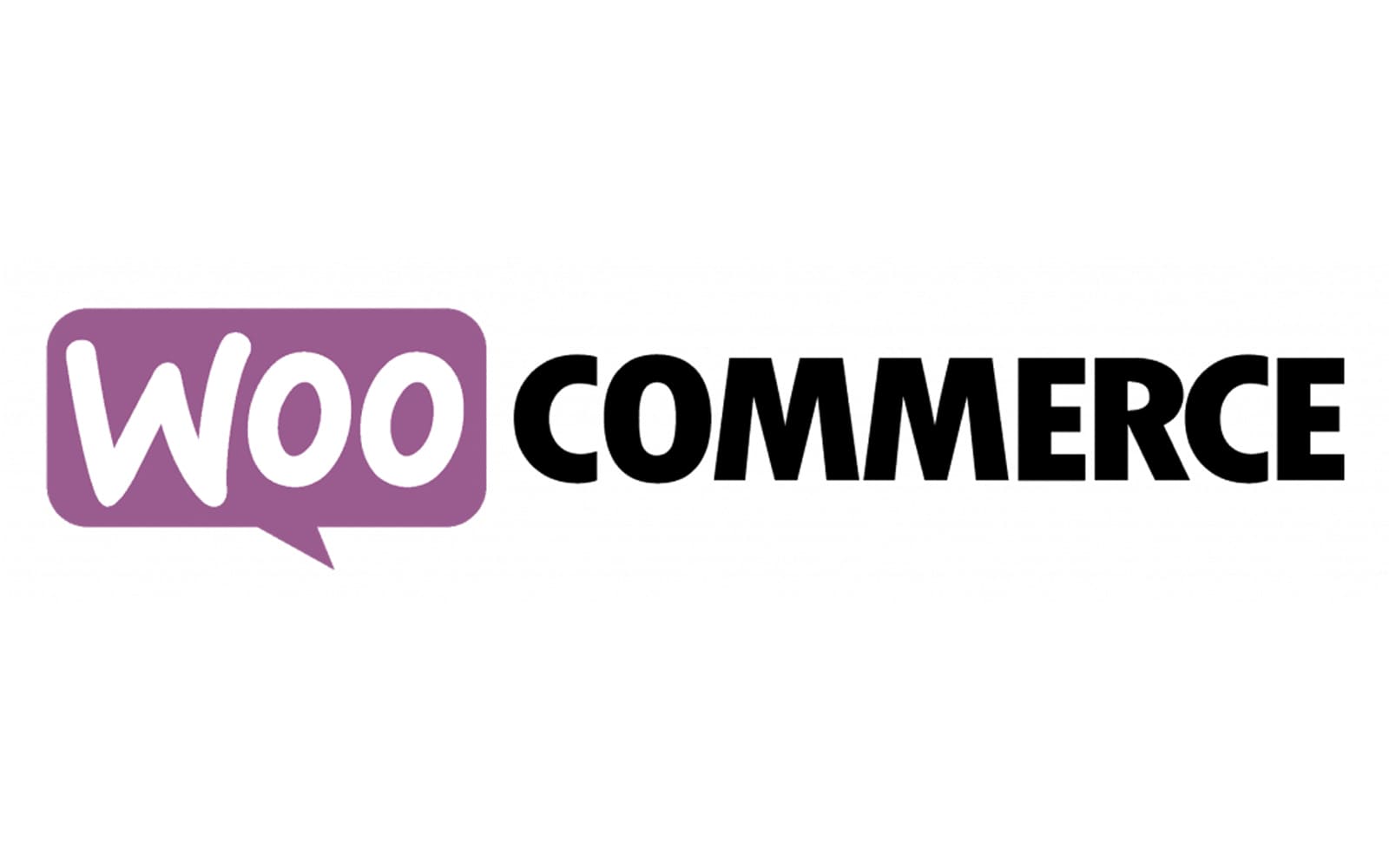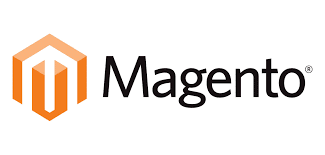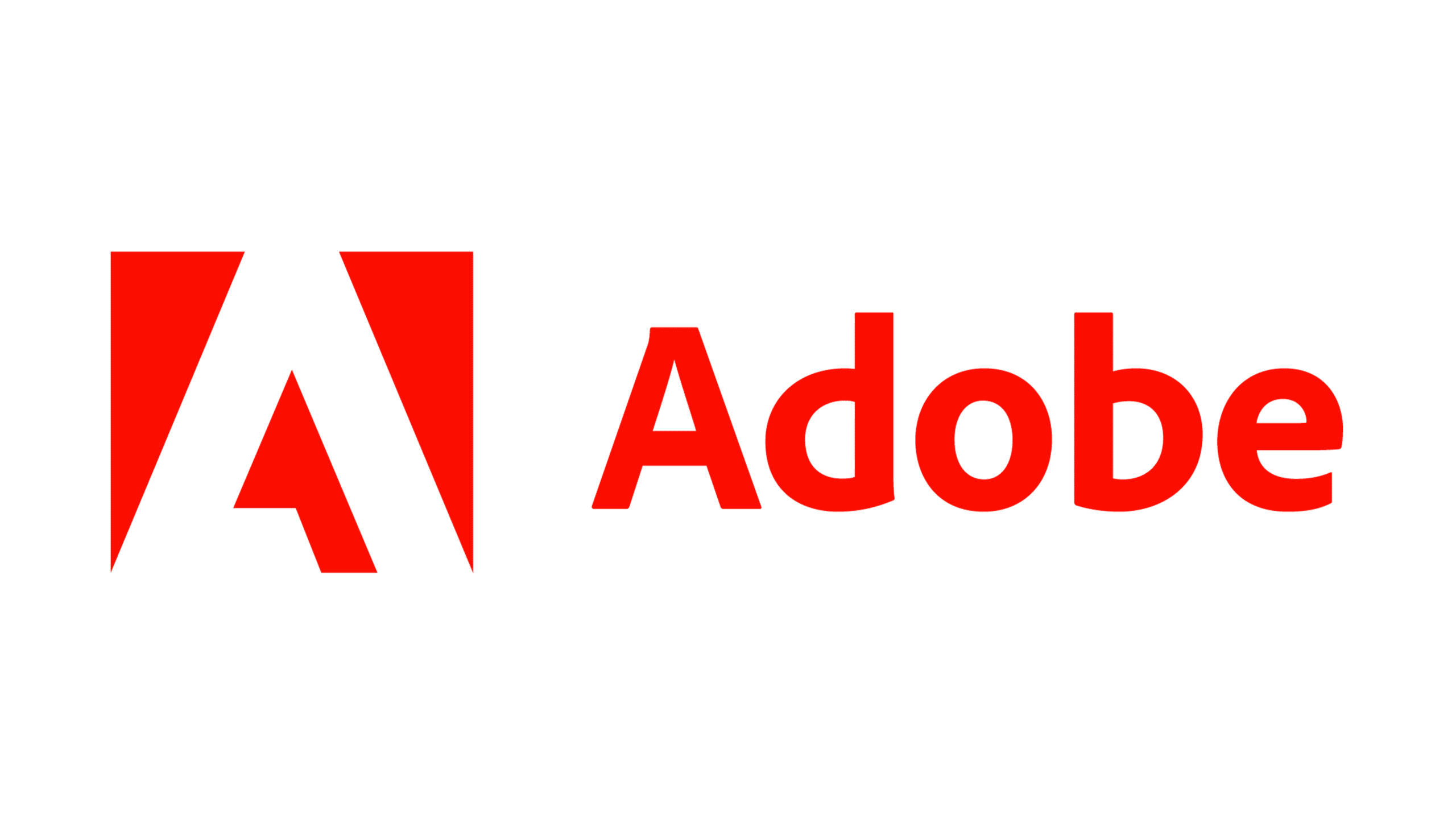 Bespoke Web Design UK
All of our websites are designed carefully before being brought to life and developed by our in-house experienced web design team. We have a collaborative design process, which considers our client's feedback at every stage promising 100% design satisfaction.
Mobile Optimised Websites
Every web design UK we develop works seamlessly on mobiles & tablets, this allows excellent mobile performance utilising responsive web design via CSS/JS technology. Overall it provides an excellent viewing experience for your customers.
SEO Optimised Website
As part of our website development process, our UK based SEO team will perform onsite optimisation to ensure that your company is being found online on major search engines. Post launch we also offer a tailored SEO strategy so you know what steps to take next.
CMS Website Platform
We're specialists on WordPress CMS platform as well as Larvall PHP platform, allowing us to adapt & customise a powerful future proof CMS to suit your business needs. This makes it easier for our clients to easily manage and update their websites in the future.
Website Design Company Based in the UK
As a full service web design uk company, we can deliver a complete solution for our clients. We bring together specialists from all areas of the business on to projects so that you can take full advantage of the knowledge and experience that our team has.
You will have a dedicated project manager working on your project who will learn to understand your product, brand and utilise their skills and experience to produce the best results for you. Our Bemunchie team's commitment to the work they produce, and the clients we work with, is what makes Bemunchie Online the company it is today.
We want to see your business moving forward and we'll provide you with exceptional service to ensure that happens.
Bespoke, Mobile-Friendly Design
There are many ways you can create a website for your business, but if you choose to go for our WordPress Web Design services you will get a professionally designed website to your exact requirements.
Whilst the functionality of our website design packages are fixed, the design is completely bespoke and we don't use templates. Our websites are designed by our in-house friendly web designers and developers and we offer unlimited revisions on the design until you're happy to proceed to the next stage of your website project. All our website design and development is created here in the UK.
All our websites are fully responsive (mobile friendly). Responsive websites allow a website design to adapt to different screen sizes, so you can offer your visitors the best possible experience when they visit your business website.
More than two-thirds of mobile searches lead to conversions within sixty minutes, so it's important to ensure you have an inviting user interface and experience. Are you looking to generate more leads online but feel the overall look of your website is not quite what it could be? A bit like a cookie-cut design? It could be that the help of an experienced web design agency is in order – to satisfy your business appetite with Bemunchie, a family-run web-design company, providing you with the best web design UK.
Website design company from Quality UK Web Designers!
Bemunchie is an affordable web design UK company providing affordable website design packages for businesses in the UK and beyond.
Websites start from only £495, so this is an affordable web design UK of the highest quality built to your requirements by our Expert WordPress Web Designers. On top of this, we provide free ongoing support and free website hosting for 1 year included.
We guarantee to match any like-for-like written quote from any Web Design UK company, whatever the rival's size or stature. A professional logo design is included in all website design services, saving you time and money. For all e-commerce and merchant websites, as well as everyone else, SSL certification is included on all website packages. We have over fifteen years' experience designing websites for many industries and many great reviews!
Only the Very Best Web Design UK
Bemunchie does not design websites from the same old templates as many other companies. We give you a complete online solution with the main objective of stimulating revenues in difficult circumstances. We aim to electrify your business with traffic and recognition of specific qualities through your web design uk that will help you in achieving increased conversions.
We offer merchant integration, content management systems, products and categories, customer registrations, product reports, discount coupons and much more. Our web designers are well experienced and they can provide almost anything that you need, so we really are the ideal web design company no matter what your needs are.
Our advanced package is our most popular, though we have others that can be modified more closely to your business needs.
This advanced UK Web Design package includes your own custom choice of ten pages for the new website. We do not use templates! These pages are all fully responsive and have an SSL certificate included as standard, free domain hosting, and no monthly fees.
Add up to 10 email accounts (though more are available) and the all-important social media link icons so that you can be easily contacted by your customers.
We can deliver your new initial site design within 7 – 10 days guaranteed, and a new professional logo design is included which beautifully matches the bespoke design if required.
On top of this, take ongoing support via phone or email at no extra cost. And take SEO set up at no extra cost too, making you ready to be 'crawled' by leading search engines who can propel you to the top of the population's attention.
We're open six days a week because we know the importance of having a web design uk and having someone just a phone call away, and we guarantee to match like-for-like website design quotes for any web design UK service. What is not to like about Bemunchie?
Bespoke and Advanced Website Design Services
Bemunchie provides affordable Web Design UK, offering incredible website design services and driven to do more in upscaling the profitability of your company.
We work with our key principles: usability factors with our expertise in UI/UX design; website architecture that allows your pages to be 'crawled' properly by a search engine; high-quality content that conveys a precise message efficiently and provides value; and expert redesign where our teams work closely together to ensure that any changes to your website preserve your SEO value.
All our Website Design UK are designed for mobile, tablets, and desktop. Every web site design that we create is designed to work on all devices, iPads, tablets, mobile phones, Laptops and PC's. Our team of talented web designers build every web design with the utmost attention to detail. We have a professional approach and feedback will be shared with you at every step of the process.
We are highly efficient, confident, and knowledgeable. We aspire to become an award-winning website design company with many decades of collective experience between our team in delivering bespoke, advanced solutions for small, medium and large companies.
We imagine and develop websites that make good on an outstanding user experience as well as aiming to bring you company results. Every website we design is completely new, promising to mediate your brand's unique personality to your intended audience. All our websites are technically optimised and responsive across the latest devices, with custom functionality if required. Our team takes responsibility for the whole process from design to development and testing.
We get to know your business thoroughly before beginning with your new design. Before commencing with the impressive website functionality and visuals, web design uk are always enhanced from a wireframing phase. This allows us to centre on what the high-priority item is with the layout of content and functionality across devices. This ensures the project begins where it should and ensures the wireframes meet the goals and expectations identified during our research. This contrasts with the 'rookie error' of concentrating too much on branding and typography.
User Interface Design is the next phase which will see the design team transform wireframes into concepts. As our clients, we enter the process of continuous feedback with you. We want to show you designs as early and frequently as possible, so you can provide feedback throughout. The UI concepts are created for several devices from mobile and tablet to smaller and larger desktop screens. The user experience team is involved in the design process at this stage to ensure performance, usability, accessibility, interaction, and customer experience are at the front of every design consideration.
Web Design UK isn't just how a website looks. User experience needs to be considered and applied throughout the design phase. During this, we ask questions regarding how design decisions will affect the usability for your intended audience. A website needs to perform and present well across devices, load quickly to avoid frustration, include the placement of call to actions, the choice of messaging, good contrast and the use of animation and interaction.
How design decisions affect a user's emotional state is also carefully considered, so why a certain user group navigates the website in one manner, yet another persona goes about their use of your website in a completely different way. User experience design is based on identifying common behaviours from your audience and making design decisions based on these to improve on their experience on the website.
Simply the best Web Design in UK
So Bemunchie from Coventry, is a web design uk based company, focused on helping small businesses get online with a beautiful website and improve their Google rankings. We design and develop bespoke websites to the latest web design trends, coding techniques and Google guidelines. And our prices are low, so if you are looking for a high quality but cheap web design UK then you have found the right company.
So, if you are looking for a Web Design UK service with a remarkably high quality and cheap / affordable prices then we are simply the best choice for you.